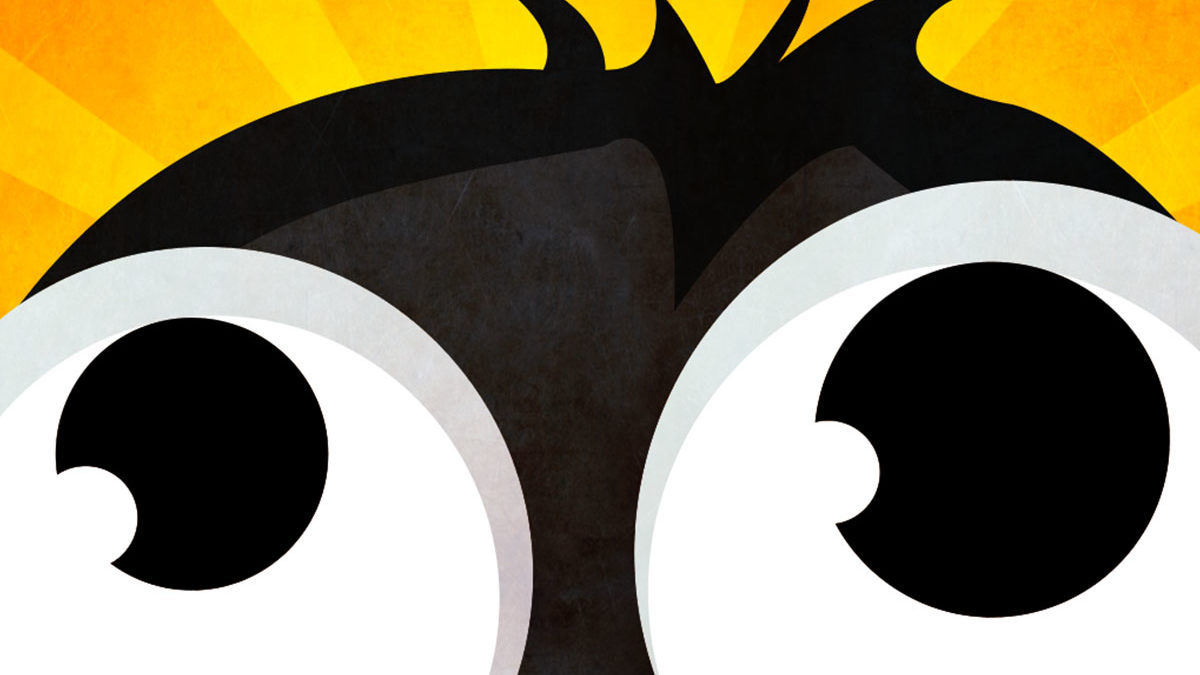 Do a favour to your hippocampus, play Birdy Party!
Known for improving your visual acuity or your short-term memory, some video games may have a negative counterpart on your cognitive system. Surprisingly, a new study shows that games that make the player look around and search for solutions, such as platformers or puzzle games (like Birdy Party, what a coincidence!), improve a particular zone of our brain, while FPSs do the opposite. The consequences of playing these shooters games may go as far as depression, schizophrenia or even Alzheimer.
We call it the hippocampus. This specific zone of our brain has a central role in our memory and spatial navigation. It also hosts episodic memory, which allows us to rethink of past events. A primordial zone indeed, which contributes globally to the wellness of...
Tags In