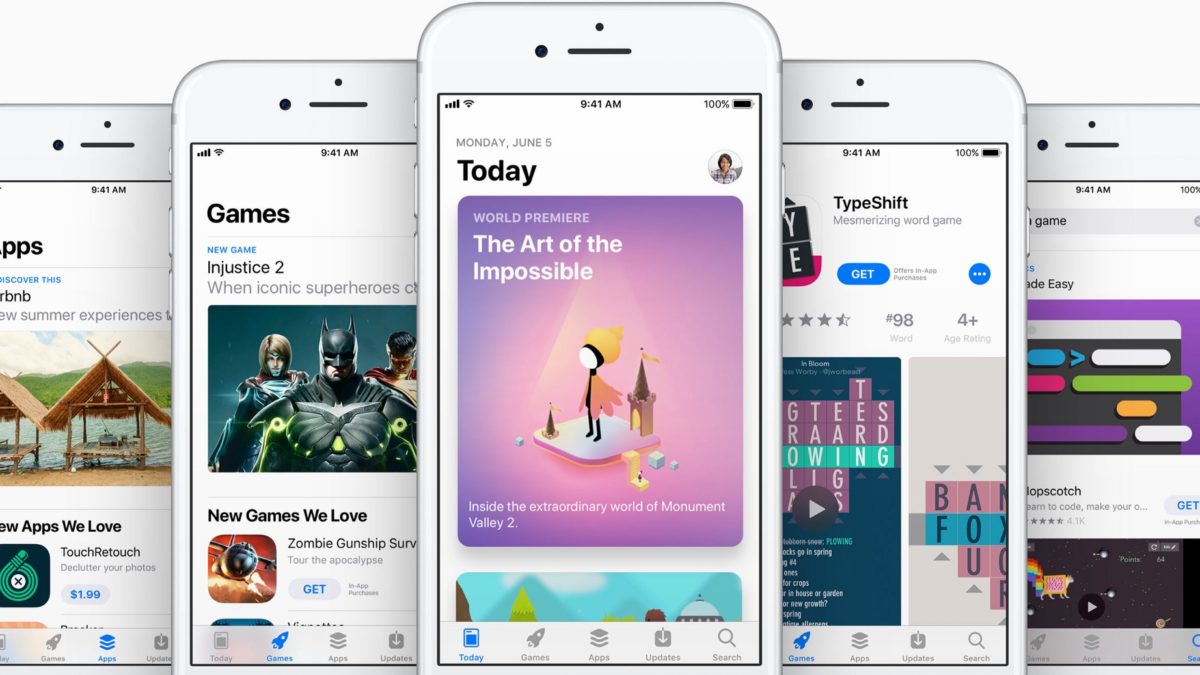 App Store, Google Play: Soon enough, you might have to pay for everything
In 2016, Apple and Google announced a new system of revenue sharing on mobile apps. Their goal was to encourage the development of subscription based business models.
Phil Schiller, Apple's marketing chief, announced a new system of revenue sharing intended for subscription based mobile apps. When you pay 17.99€ monthly to read Times on iPhone or iPad, the journal used to earn only 70%, after Apple collected 5.40€ from the sum. But today, it is over: Apple decided to decrease its "tax rate" to 15% after the first anniversary of the app. Why one year? Because Apple wants to reward developers that can make an app last more than a year. In other words, if you launch an app that costs 10€ monthly, Apple will take 3€ the first year and 1.50€ the following years. Google who had...