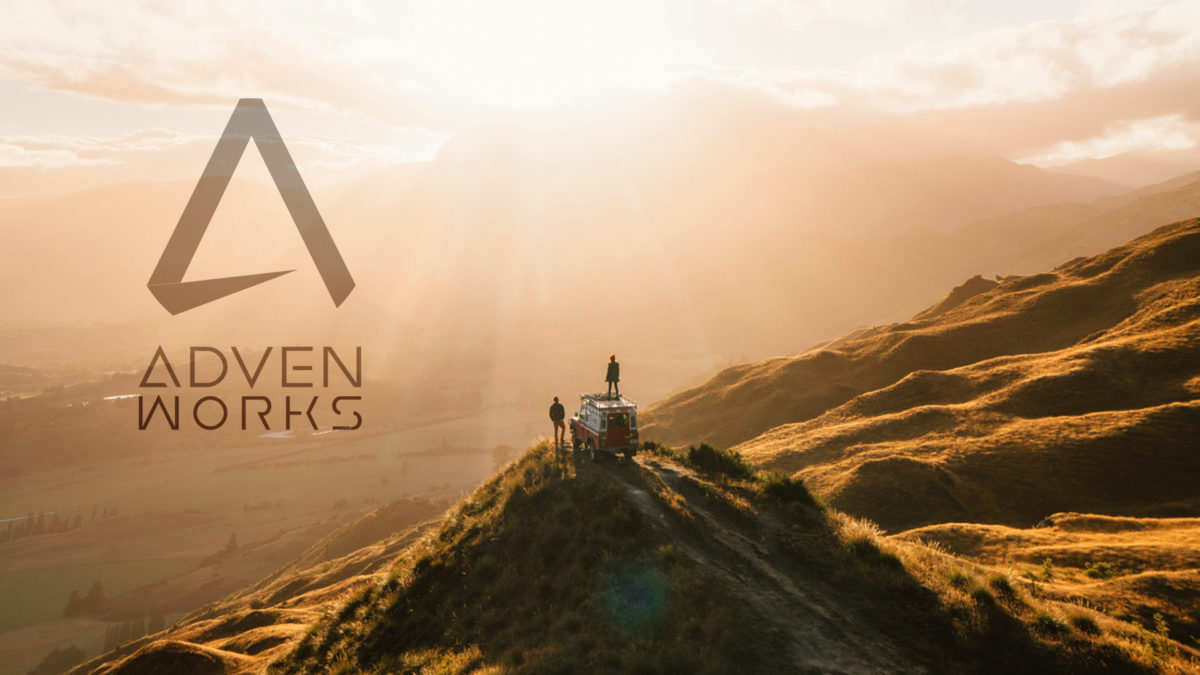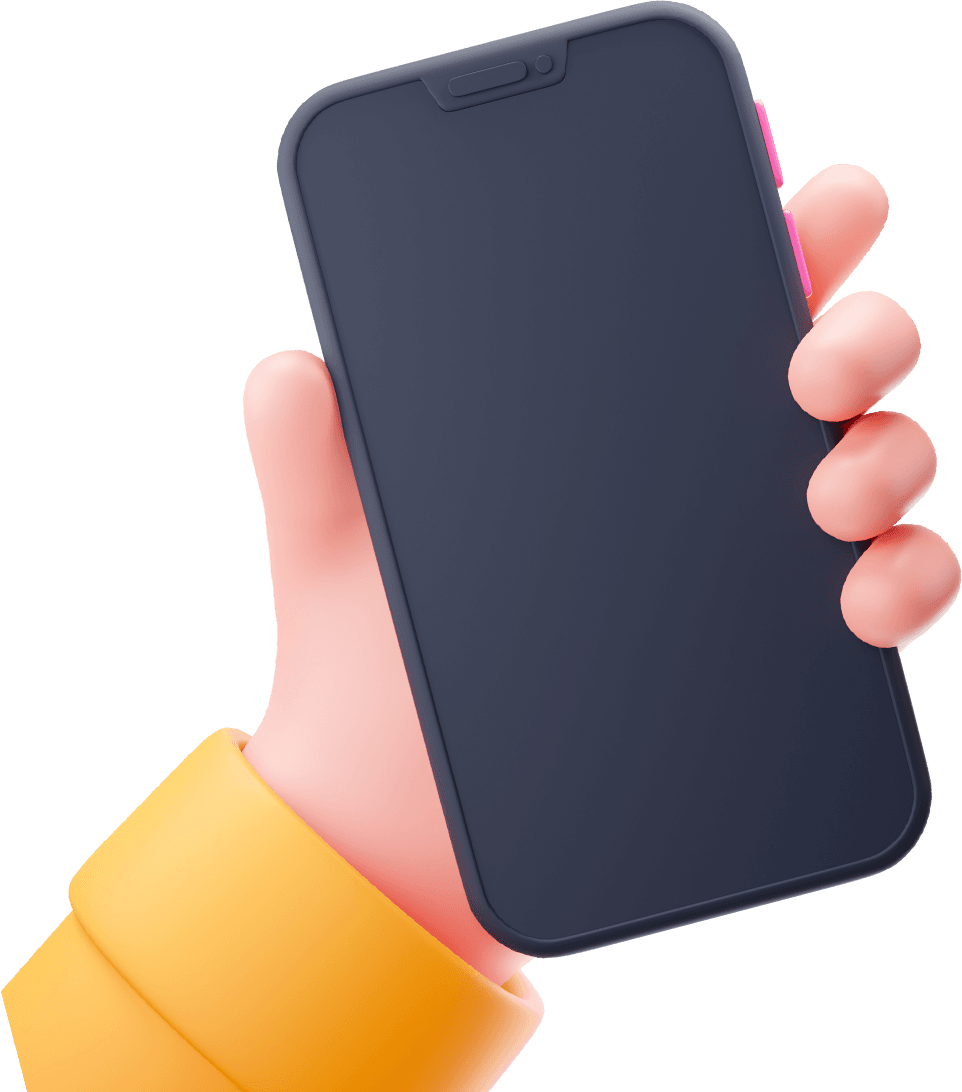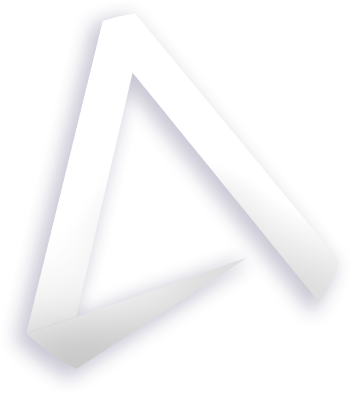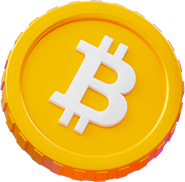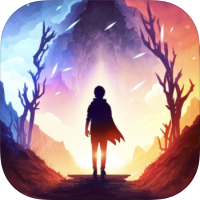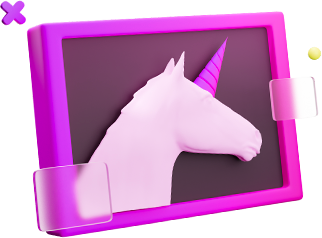 .ai
ADVENWORKS
INTERACTIVE
HIGH QUALITY GAMES FOR EVERYONE
A daily dose of fun and excitement in every pocket
Meet fascinating AI characters and experience authentic digital bonds with Lovr.ai.
Connect with AI friends with real personalities and backgrounds. Have surprisingly real and fun conversations with fascinating companions!
What story to live? Yours
Stories.ai is a stunning, one of a kind, unlimited interactive visual story game.
Players imagine and play through an infinite number of stories, all individually and uniquely crafted with the help of cutting-edge AI technology to create a truly immersive experience that is tailored to your every move.
A cosy & realistic horse simulation game
Real Horse 3D is a true horse experience in your pocket.
Take care of your dream horses, ride them in jumping and racing races against others in beautiful sceneries, and build your dream breeding farm!
Mobile gaming is shifting to hybrid
 Last Stand: Zombie Shooter combines the stickiness of casual games and the depth of mid-core games.
Kill zombies, upgrade your characters & weapons, discover supplies to survive, and upgrade your base!
Hypercasual x Mid-core: A zombie shooter for everyone
Diableros: Zombie RPG Shooter is the first of our hybrid games, blending the fun and accessibility of hypercasual games & the meta of mid-core games.
The result? A super zany shooter fitting the widest audience with a unique daily playtime.
Mayday! Mayday! FCV Raptora requesting immediate assistance!
Loop is an interactive story in which every little choices change radically the story.
Your behavior and your bonds you build with the character will deeply affect the outcomes.
A global & multicultural team of video game crafters
Since day-1 in 2017, we are an international & remote-first studio with people in France, India, Serbia, Spain, the UK, US & UAE.
Video game goldsmiths are scattered around the globe.
Advenworks finds, unites & empowers them.
Advenworks is a remote-first company. Our one and only office is our basecamp and is located in the biggest startup campus in the world:
Station F, Paris, France
Let's get in touch!
CONTACT US