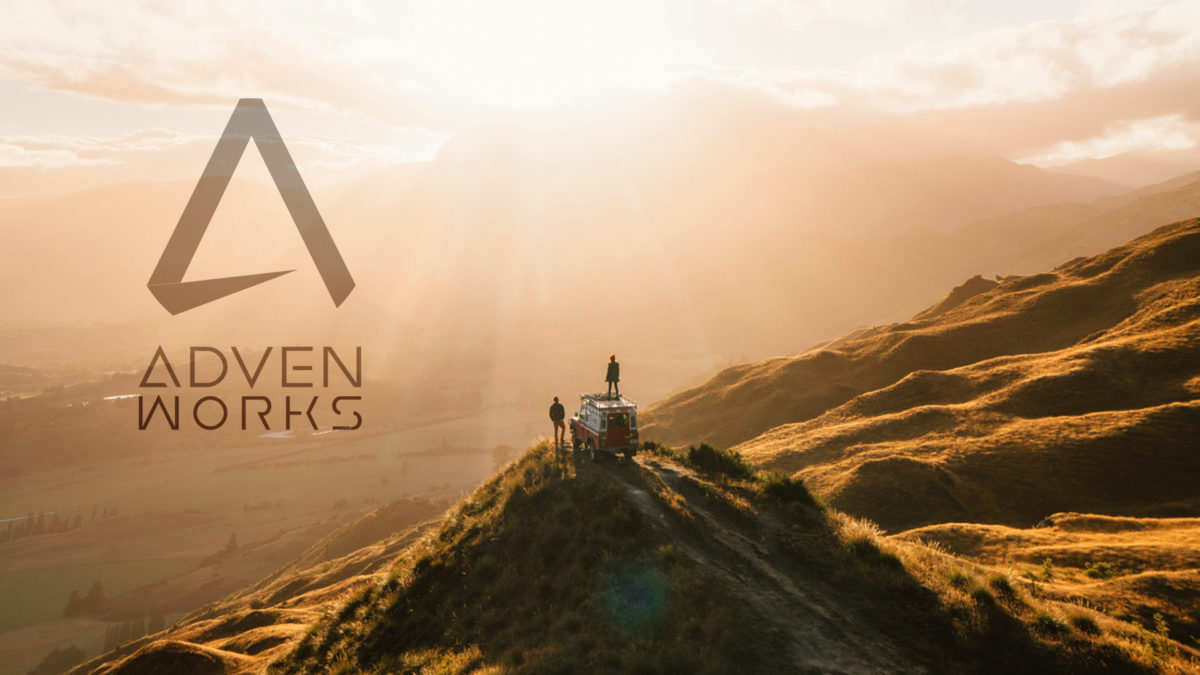 HYBRID GAMES READY FOR WEB3
Mobile gaming is shifting to hybrid
 Last Stand: Zombie Shooter combines the stickiness of hypercasual games and the depth of mid-core games.
The best part? Earn Bitcoins by playing it!
Collect & trade exclusive NFTs
Real Horse 3D is a true horse experience in your pocket.
Explore a whole equestrian world & ride your horse in beautiful sceneries.
Adopt, raise, trade & create very unique horses by crossing different breeds!
NFT Go is the first Augmented-Reality NFT Quest game.
Explore the real world and go on a true treasure hunt!
Tickets for private concerts, rare & brilliant pieces of art, exclusive magic swords & shields for your favorite game...
NFTs are everywhere around you! Go find them!
Hypercasual x Mid-core: A zombie shooter for everyone
Diableros: Zombie RPG Shooter is the first of our hybrid games, blending the fun and accessibility of hypercasual games & the meta of mid-core games.
The result? A super zany shooter fitting the widest audience with a unique daily playtime.
A global & multicultural team of video game crafters
Since day-1 in 2017, we are an international & remote-first studio with people in France, India, Serbia, Spain, the UK, US & UAE.
Video game goldsmiths are scattered around the globe.
Advenworks finds, unites & empowers them.
Advenworks is a remote-first company. Our one and only office is our basecamp and is located in the biggest startup campus in the world:
Station F, Paris, France
Let's get in touch!
CONTACT US