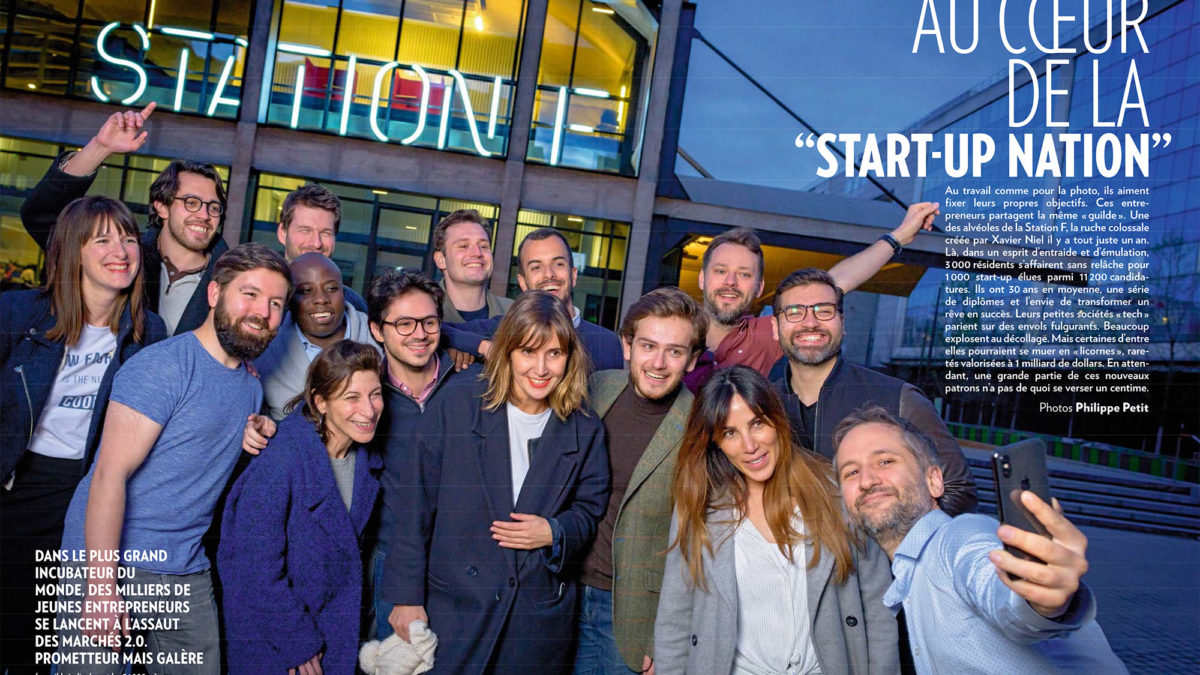 2 Years at Station F: What is it like creating a video game studio inside the biggest startup campus in the world?
2 years already!
Time flies, doesn't it? At Advenworks, this second anniversary for Station F has something special for us. In fact, we were among the first batch of startups to join the campus in July 2017. The maximum length of stay is two years for the Founder Program's startups. Therefore, we will leave Station F next week. Not without emotions, I admit — because joining Station F was definitely the best move we took in April 2017 to kick start Advenworks and jump into this entrepreneurship adventure.
This milestone is a good...
Tags In