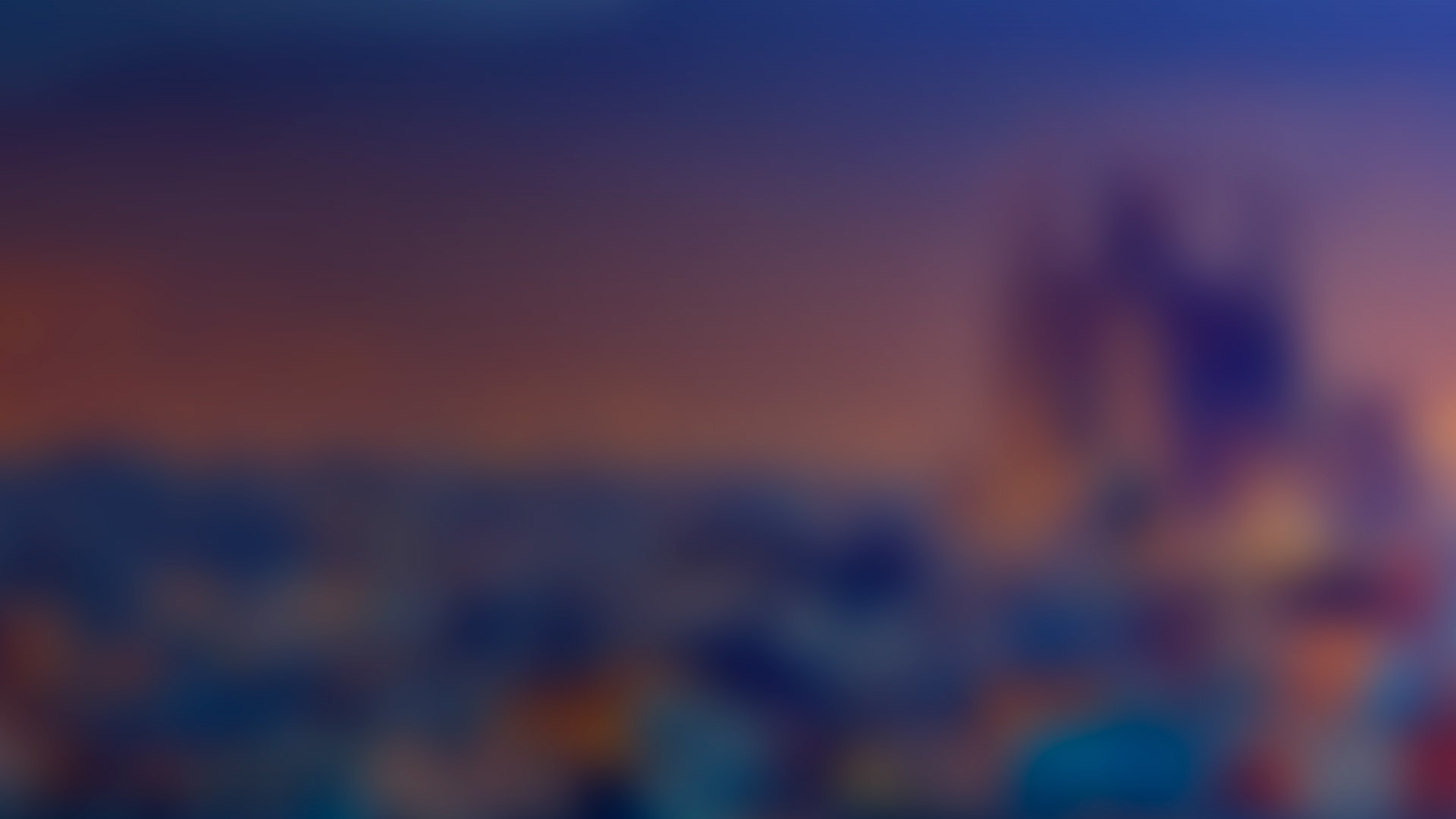 Teach Me
Series
Available for iPhone & iPad
Grow and test your vocabulary on the go has never been so easy!

Available for 30+ langages Teach Me is a series of easy to use and addictive vocabulary learning game.
MORE INFO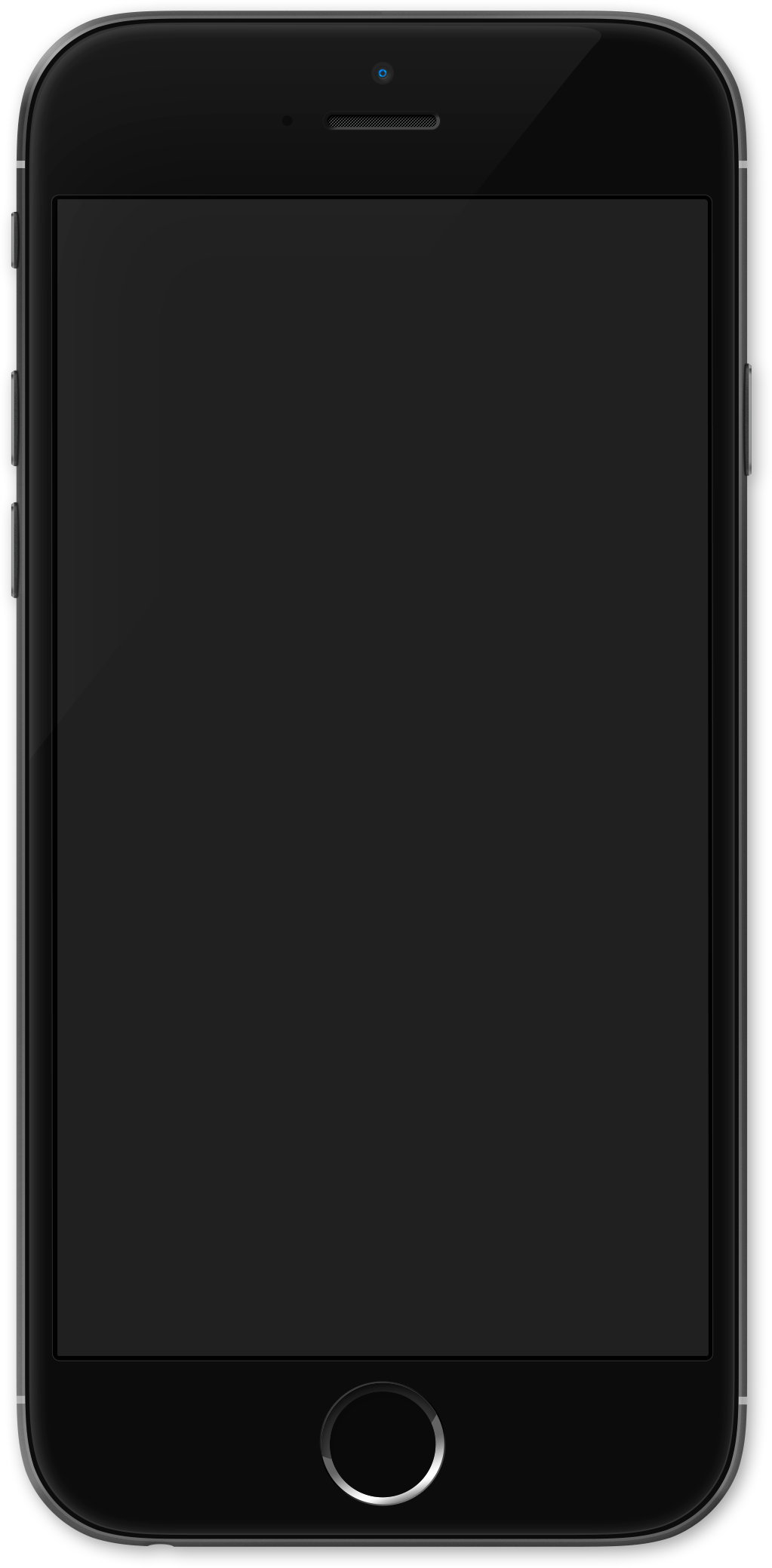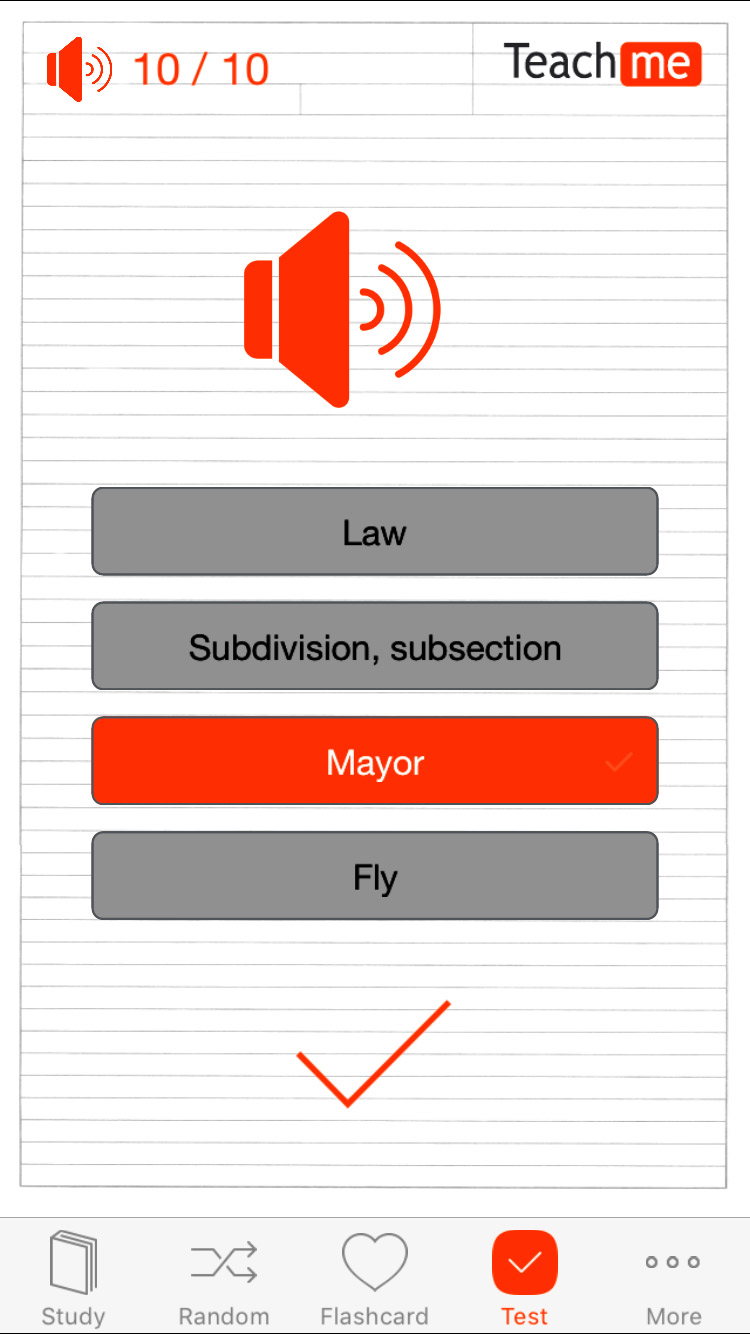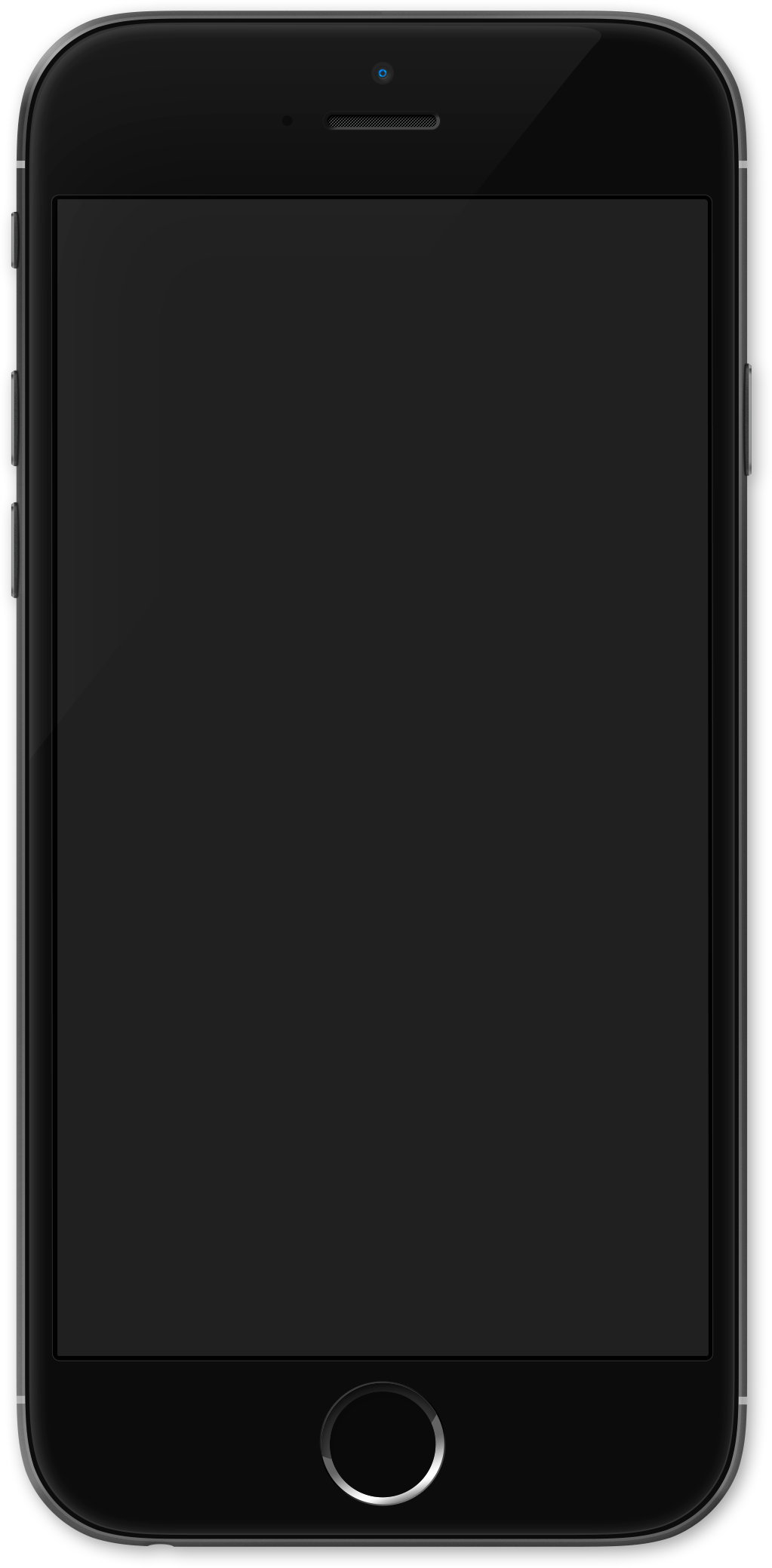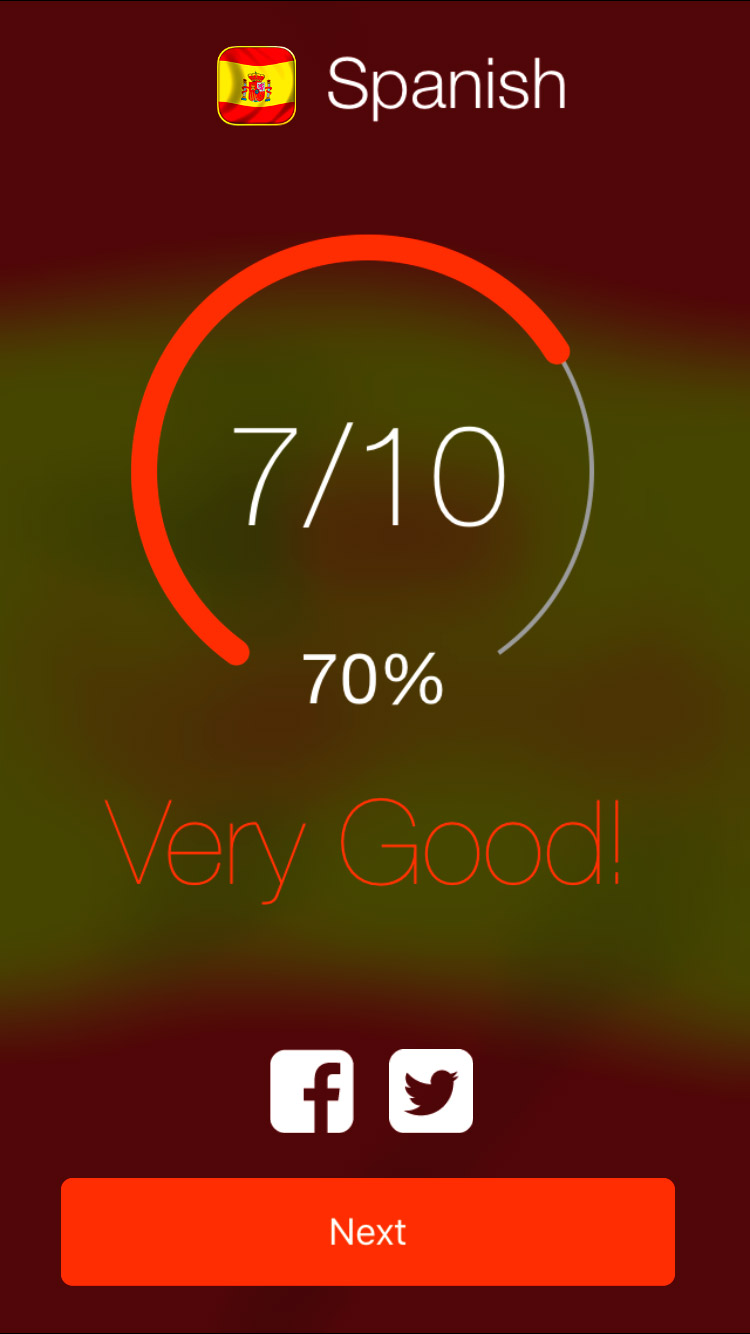 Teach Me Series
30+ langages in your pocket!
This is a great app especially for reviewing when you have a few minutes.Thank you! Highly recommend it!
Good!
Victoria L.
I loffe diese quitzz sehrr! (The German Guy) I love the quiz
Great tool
Klaus
Best learning app ever!!
Awesome!!!
Raoul R.