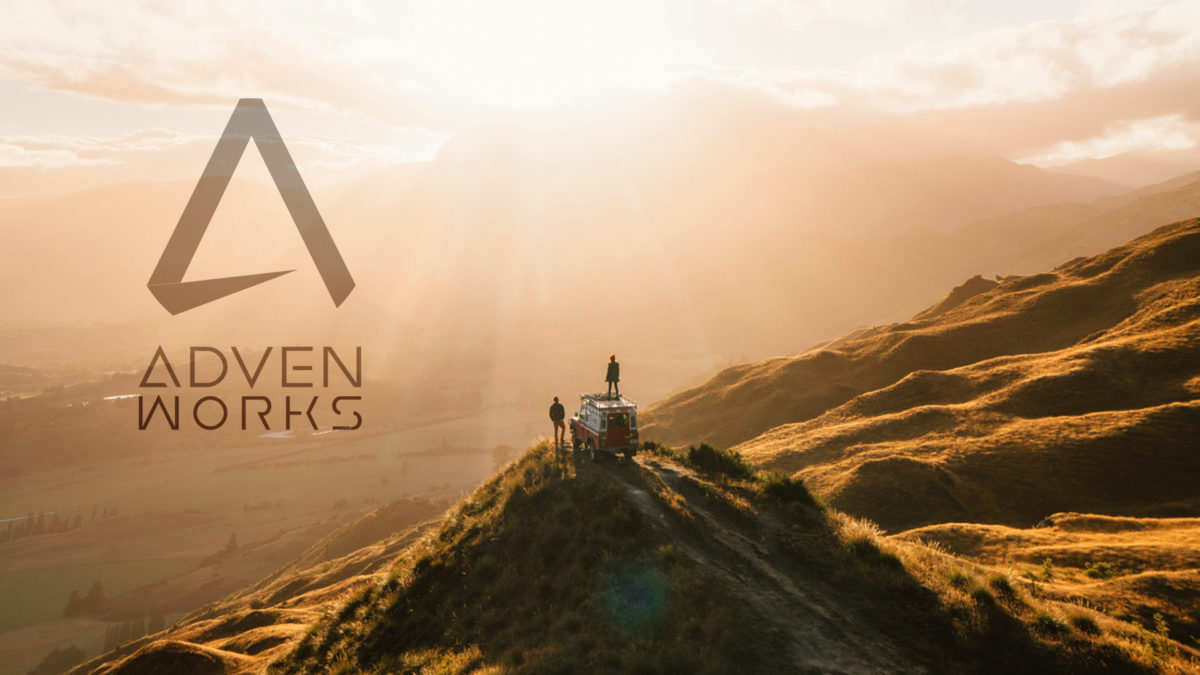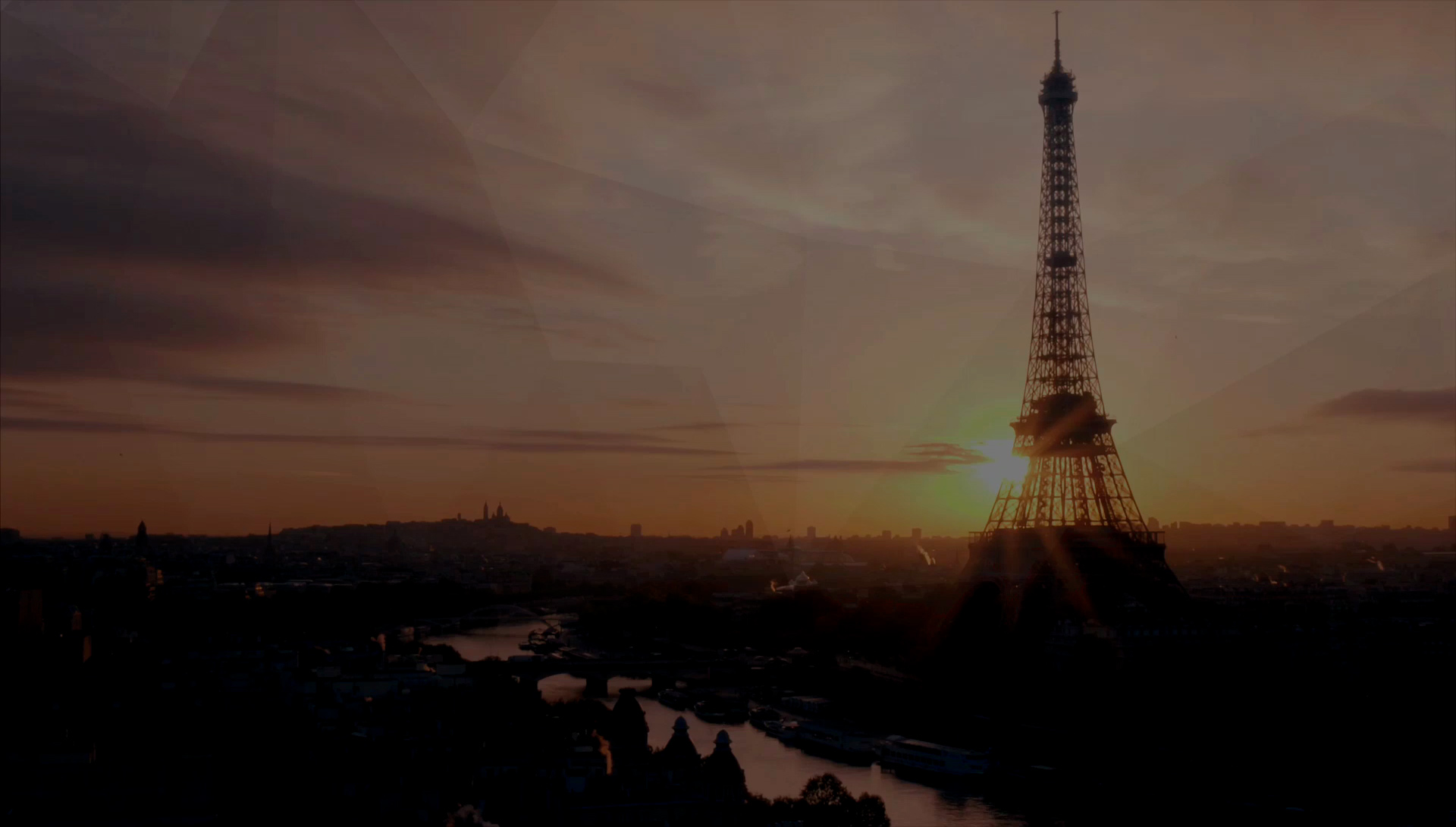 GLOBAL
Remote x Gaming
GAME
STUDIO
A DAILY DOSE OF FUN IN EVERY POCKET
The future of mobile gaming is hybrid
Diableros: Zombie RPG Shooter is our flagship. It combines the stickiness of hypercasual games and the depth of mid-core games.
The result? A super zany shooter fitting the widest audience.
Casual & Core gamers finally get the perfect game blend!
Make video game production truly global.
Imagine a studio with a worldwide distributed team composed of top-class video game talents, sharing diversity, creativity, trust, and collaboration as key values.
A studio with a unique & global remote work methodology where passionate people can quickly test and bring their ideas to life to create hit games.
Video game goldsmiths are scattered around the globe. Advenworks unites & empowers them.
Let's get in touch!
CONTACT US