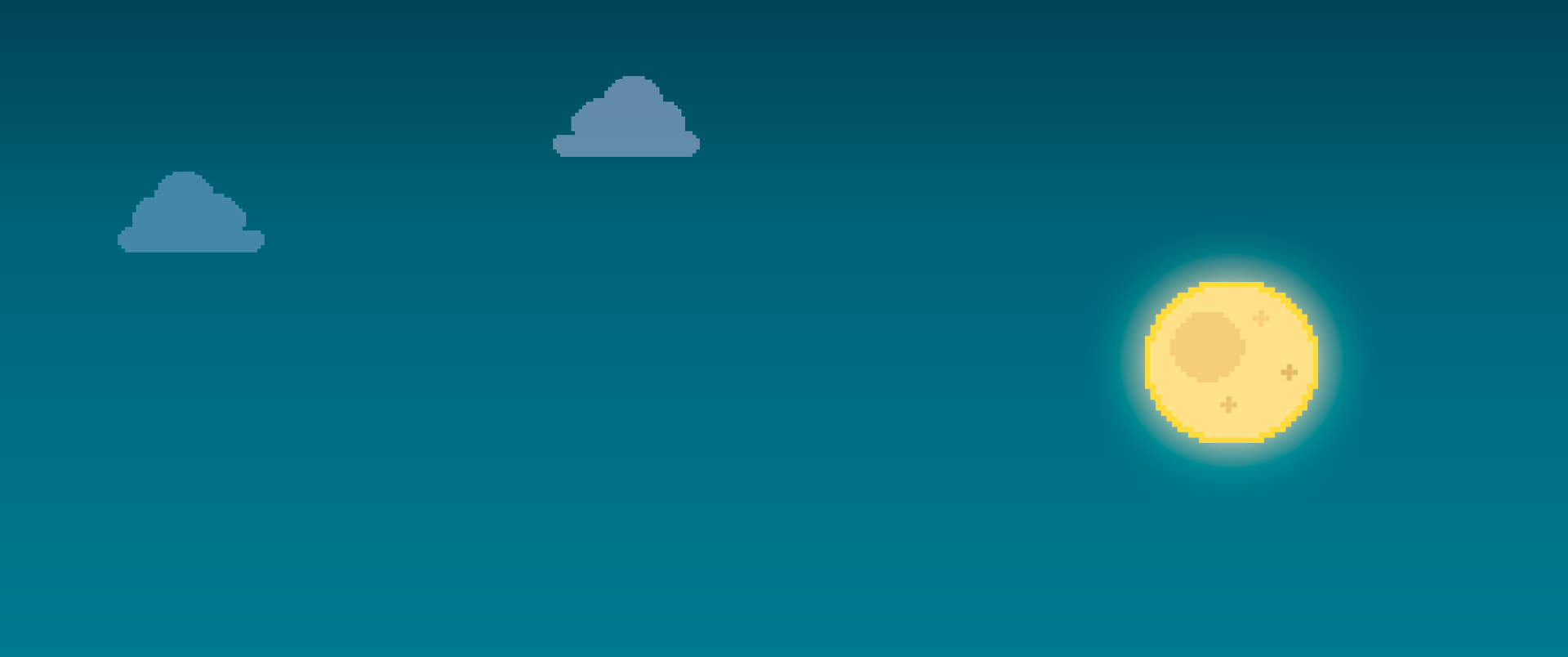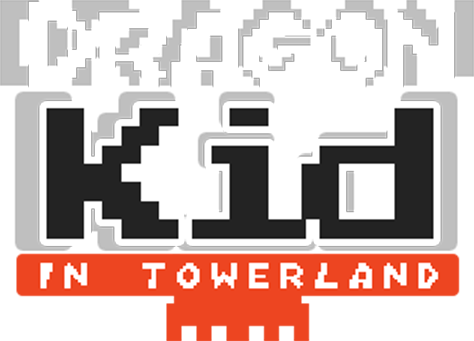 Unique goal: Be the top player
The most challenging game meets dragons!
DRAGON KID IN TOWERLAND
One goal, one top player. Will it be you?
Dragon Kid in Tower Land enhances the flappy game genre by introducing increasingly-difficult and randomly-generated challenging levels with moving and rotating towers!
Tap on your device to make Dragon Kid fly, avoid towers to collect coins throughout increasingly complex levels, unlock fifteen fantastic dragons with unique characters, challenge yourself with twenty achievements, and most importantly, beat your friends high score and rise to the top of the leaderboard!
20 CHALLENGING ACHIEVEMENTS
Unlock them all!

Bronze Medal
Pass 50 towers

Silver Medal
Pass 100 towers

Gold Medal
Pass 150 towers

Ruby Medal
Pass 200 towers

Emerald Medal
Pass 300 towers
.

Diamond Medal
Pass 400 towers

Please go to sleep
Pass 500 towers


Dragon Keeper
Unlock 3 dragons


Rainbow Admirer
Unlock Rainbow Dragons

Rainbow Addict
Listen to the Rainbow Kid music more than one minute straight while playing!

Dragon Lover
Unlock 6 dragons

The Collector
Unlock all dragons

The Answer
Pass exactly 42 towers and die

Bubble Gum Mania
Pass 30 towers with Bubble Gum!


My... preciiiooouus...
Earn 10000 coins

Monday morning fix
Pass level 5 Monday morning

Friday night ftrghts
Pass level 10 Friday evening

The chosen one
Pass level 1 at 11:11 AM or PM